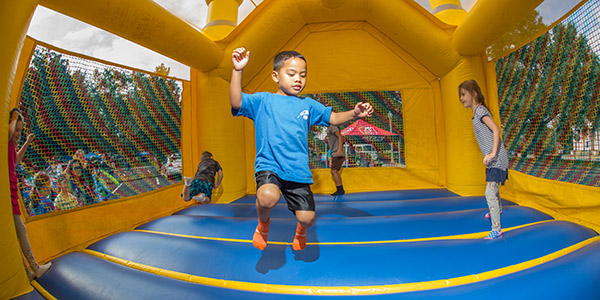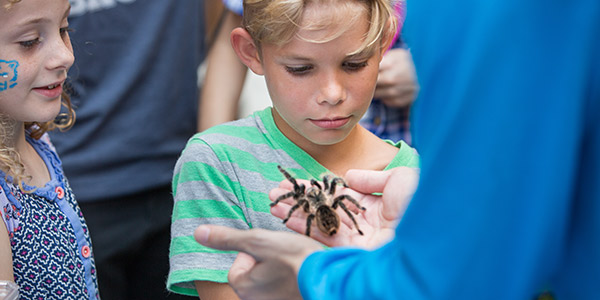 U.Day — Saturday, Oct. 12
Educational Street Fair — 10 a.m.–1:30 p.m.
Bring your whole family where kids—and kids at heart—can try science experiments, make music, hear stories, create art, get their faces painted and more at our educational street fair.
We hope you'll join us for this free event. No registration is necessary. And there will be food trucks and other delicious snacks available. Parking is free and is available in any unmarked parking spot.
The Tortoise and the Hare — 11:30 a.m. & 12:30 p.m.
The Columbia Marionette Theatre presents The Tortoise and the Hare in Stratton Hall. There is no cost.
Peter Pan — 1:30 p.m.
Artios Academies of Greenville present a staging Peter Pan in Rodeheaver Auditorium. Tickets are $2.50 per person or $5 per family.