Feature Events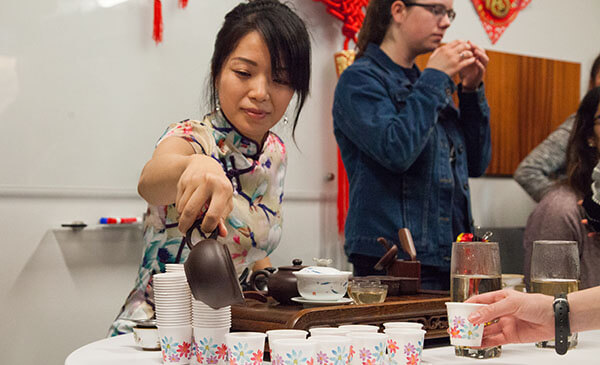 Affinity Reunions
Friday, 5:30 p.m.
This year's Affinity Reunions will include all who served as Ushers and programs within the Divisions of Communication, World Languages & Cultures, Art & Design, and Health Sciences. Cost — $20 for dinner and $22 for bundle.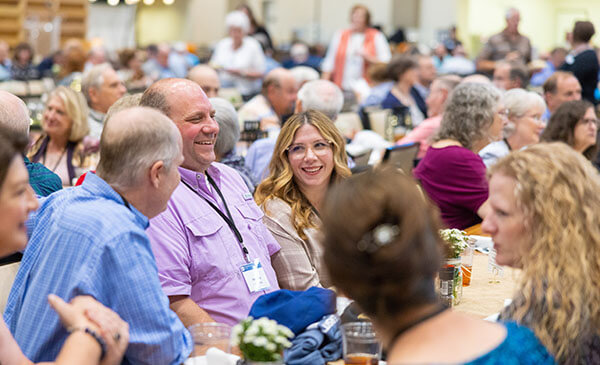 Alumni Dinner
Friday, 7 p.m.
All alumni are invited to attend this kickoff event on Friday at 7:00 pm. The Alum of the Year and Lifetime Achievement recipients will be revealed at this special dinner. Cost — $20 for dinner and $22 for bundle.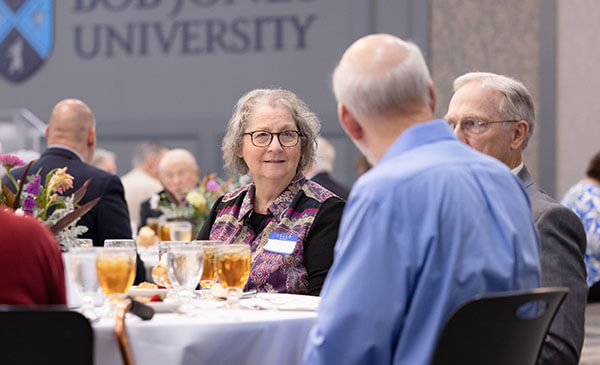 Golden 50 & Beyond
Saturday, 10 a.m.
For those who graduated in 1973 or before, please join us for brunch. During this event each graduate will receive a special gift in recognition of this milestone. Cost — $5
Homecoming Concert
Saturday, 2 p.m.
Saturday's Homecoming Concert is an activity fit for the whole family! Under the direction of Dr. Michael Moore, the concert features an exciting variety of selections performed by the Symphonic Wind Band, Chorale and University Symphony Orchestra. This concert is also a great opportunity for you to join alumni and friends in a soul-stirring sing-along!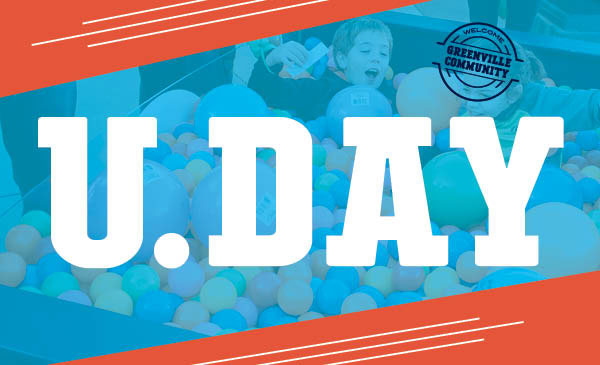 U.Day
Saturday, 10 a.m.
Explore dozens of fun, interactive booths during this 3-hour family event. Enjoy live music, food, games and cool hands-on science experiments — there's so much to do no matter your age!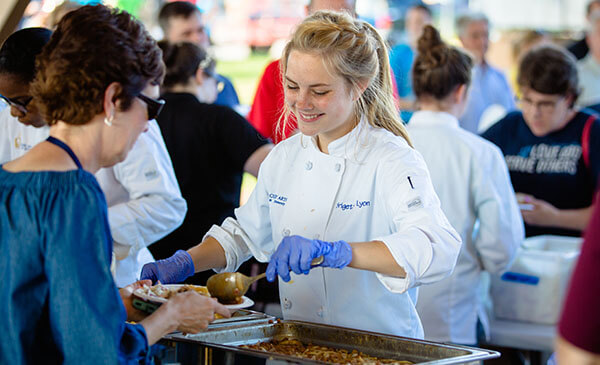 Bruins BBQ Bash
Saturday, 5:30 p.m.
Grab some food during or between the soccer games at the Bruins BBQ Bash.
Cost — $7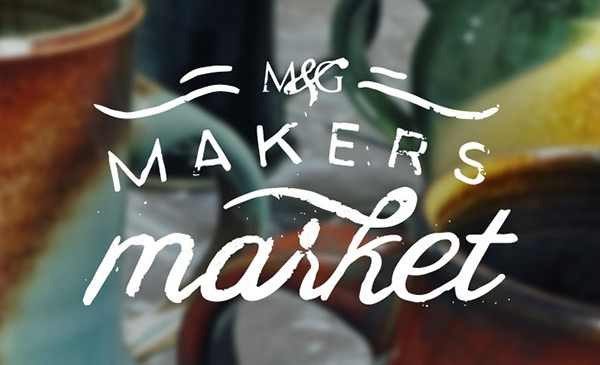 M&G Makers Market
Saturday, 10 a.m.
Enjoy this curated market of handmade art, crafts and designs by independent creatives — all BJU grads, faculty and students!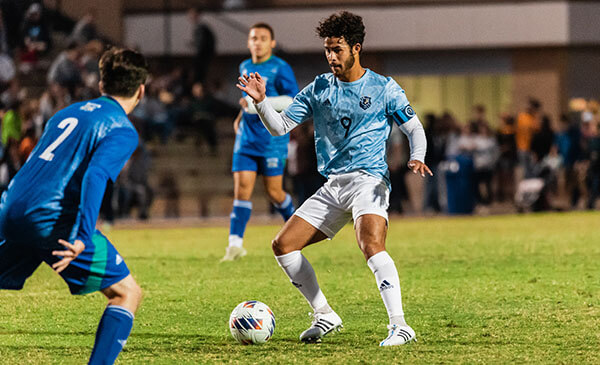 Bruins Soccer Games
Saturday, 4 & 7 p.m.
Keep that Bruins gear handy for some action-packed soccer games. Come early, make some noise, and boost the Bruins to victory with an exciting home-field advantage.