Feature Events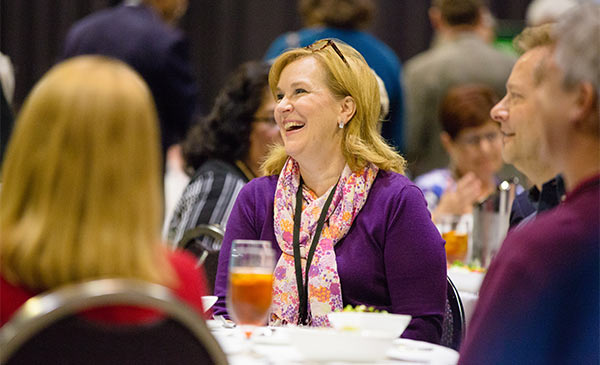 Reunions
2005-earlier: Friday, 6 p.m.
2021-2006: Saturday, 10 a.m.
Meet up with friends and former classmates for your reunion. Enjoy a time of relaxation, excellent food, and opportunities to fellowship and catch up with fellow alumni.
Cost — $30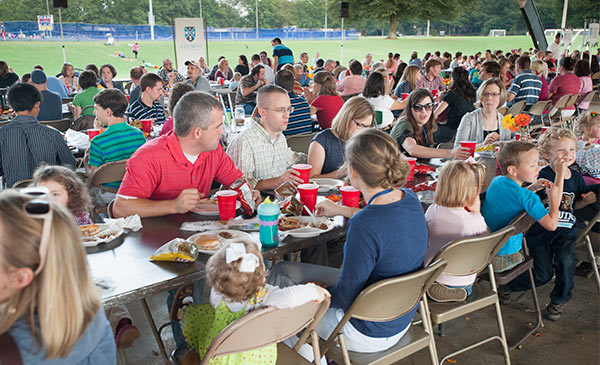 Bruins BBQ Bash
Saturday, 5:30 p.m.
Grab some food during or between the soccer games at the Bruins BBQ Bash.
Cost — $5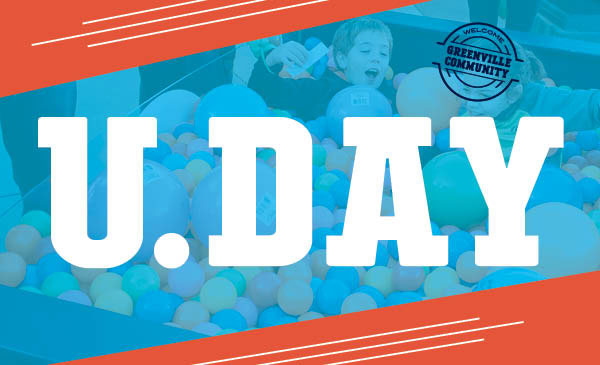 U.Day
Saturday, 10 a.m.
Explore dozens of fun, interactive booths during this 3-hour family event. Enjoy live music, food, games and cool hands-on science experiments — there's so much to do no matter your age!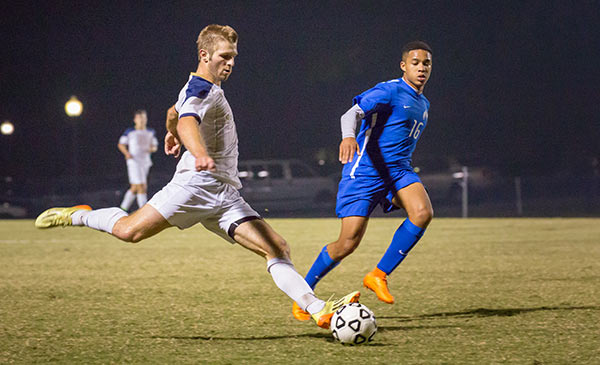 Soccer Games
Saturday, 4 & 7 p.m.
Keep that Bruins gear handy for some action-packed soccer games. Come early, make some noise, and boost the Bruins to victory with an exciting home-field advantage.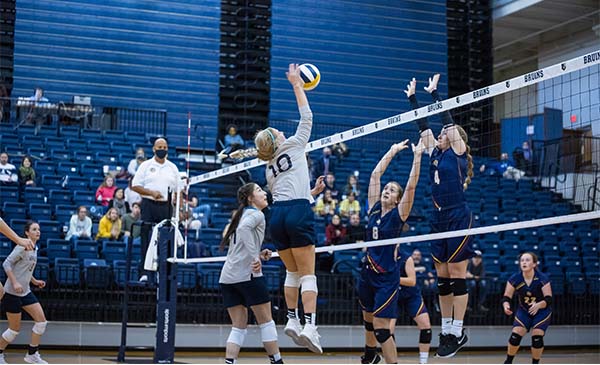 Volleyball Game
Friday, 4 & 8 p.m.
Break out your Bruins geer and get ready to cheer on the 3x national champs Bruins women's volleyball team on their home court.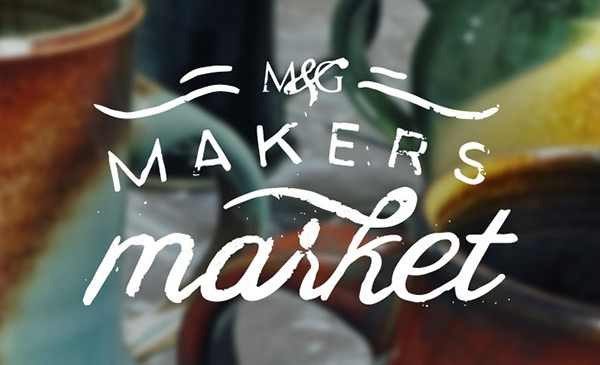 M&G Makers Market
Saturday, 10 a.m.
Enjoy this curated market of handmade art, crafts and designs by independent creatives — all BJU grads, faculty and students! More info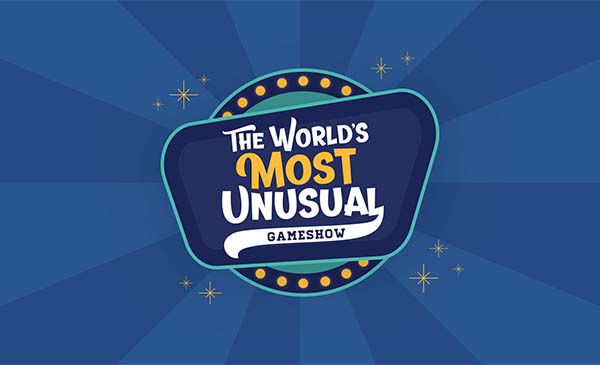 The World's Most Unusual Game Show
Friday, 8 p.m.
Get ready for some family fun as two teams compete in games patterned after classic television game shows.
Cost — $3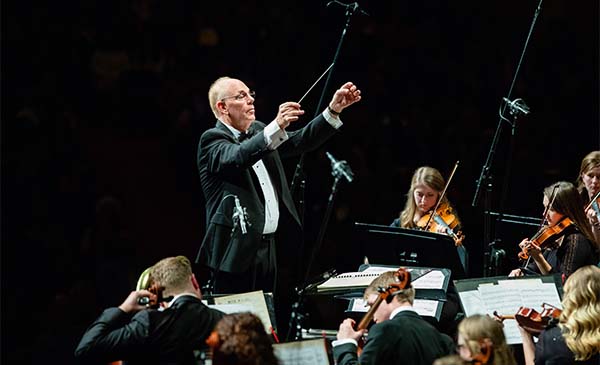 Symphonic Hollywood
Thursday, 7:30 p.m.
Guest Richard Kaufman conducts the BJU Symphony Orchestra and chorus in a concert featuring the music of Lee Holdridge. Includes the world premiere of a composition written for BJU. Tickets available from BJU Box Office