Feature Events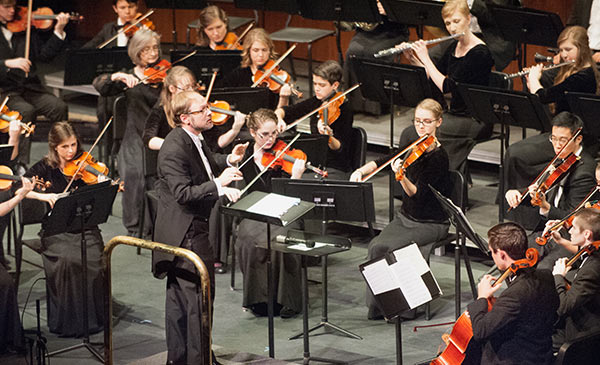 Homecoming Concert
Thursday, 7 p.m.
Guest alumni soloists join the Symphonic Wind Band for an evening of stirring performances. Alumni are welcome to apply to be a part of the Homecoming Concert.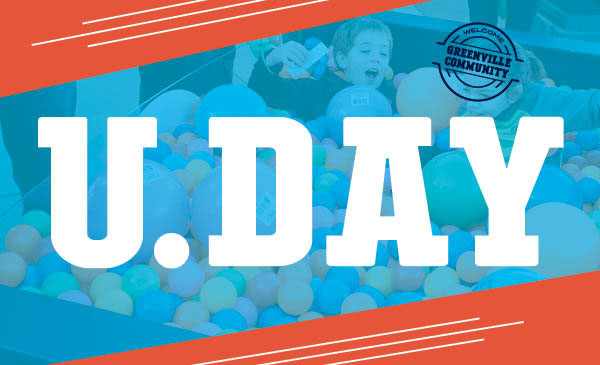 U.Day
Saturday, 10 a.m.
Explore dozens of fun, interactive booths on front campus during this 3-hour family event. Enjoy live music, food, face painting and cool hands-on science experiments—there's so much to do no matter your age!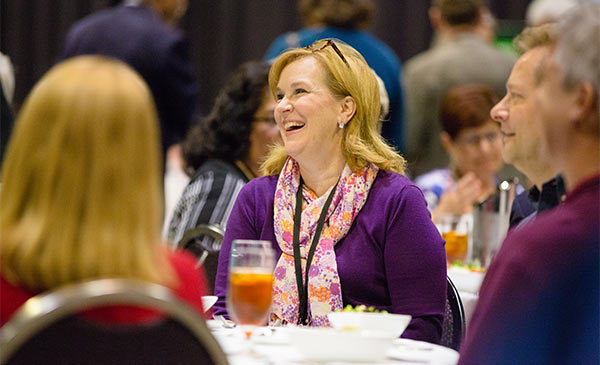 Reunion Dinners
Friday, 6 p.m.
Meet up with friends and former classmates for your reunion dinner. Enjoy a time of relaxation, excellent food, and opportunities to fellowship and catch up with fellow alumni. Cost is $25.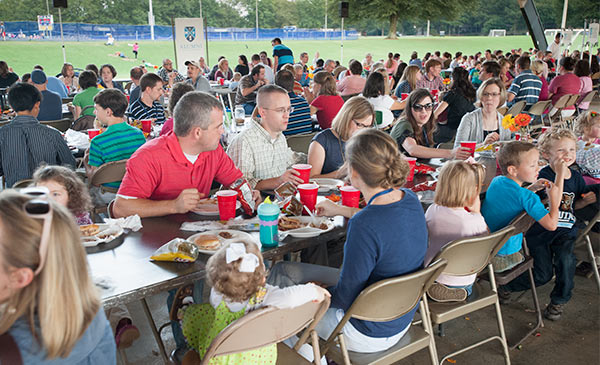 Bruins BBQ Bash
Saturday, 5 p.m.
Grab some food during or between the soccer games at the Bruins BBQ Bash. You can purchase a ticket when you register for Homecoming or take advantage of the available food trucks. Cost is $5.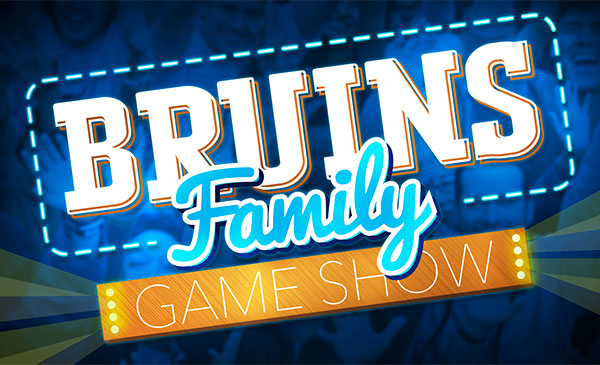 Bruins Family Game Show
Friday, 8:30 p.m.
Get ready for some family fun as teams of all ages compete against each other in this interactive event. From trivia tests to speed competitions, the game offers challenges suited for both children and adults, and entertainment whether you're playing or enjoying the show. Register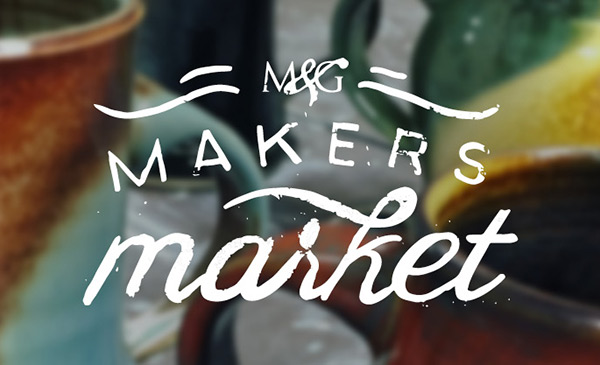 M&G Makers Market
Saturday, 10 a.m.
Enjoy this curated market of handmade art, crafts and designs by independent creatives—all BJU grads, faculty and students! More info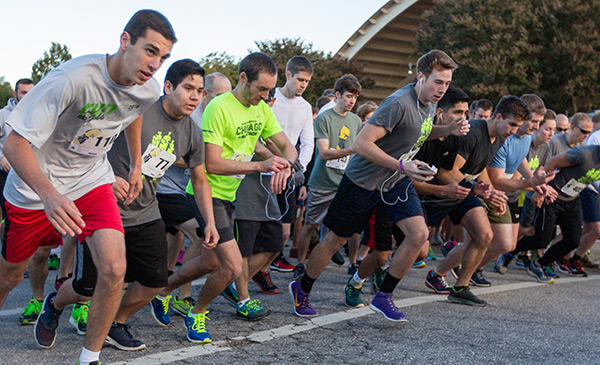 Bruin Nation 5K
Saturday, 8:30 a.m.
Runners of all ages (and speeds) can enjoy a 5K run through campus, so grab your running shoes and join the fun. Cost is $10 for students and $20 for everyone else.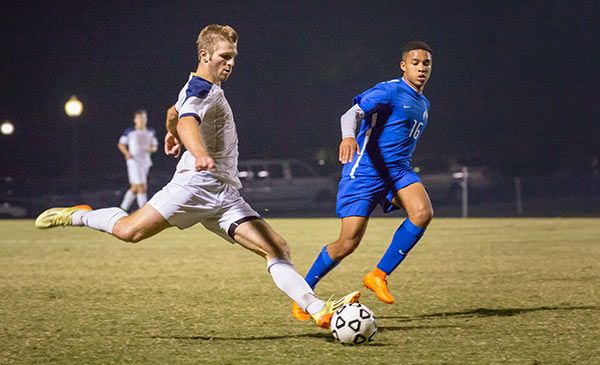 Soccer Matches
Saturday, 4 & 7 p.m.
Break out your Bruins gear and get ready for some action-packed soccer matches. Bruins fans from all over will pack out the stands for the matches, so come early, make some noise, and boost the Bruins to victory with an electrifying home-field advantage.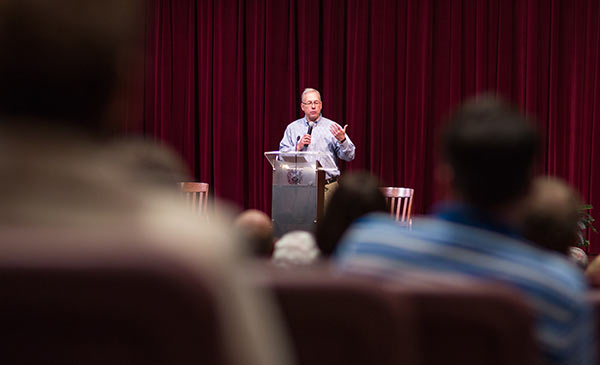 Today's BJU
Saturday, 11 a.m.
President Steve Pettit invites alumni and friends to join him for a question and answer session about BJU. Catch the president's vision for the University, and hear how God is working in the lives of students, faculty and staff.